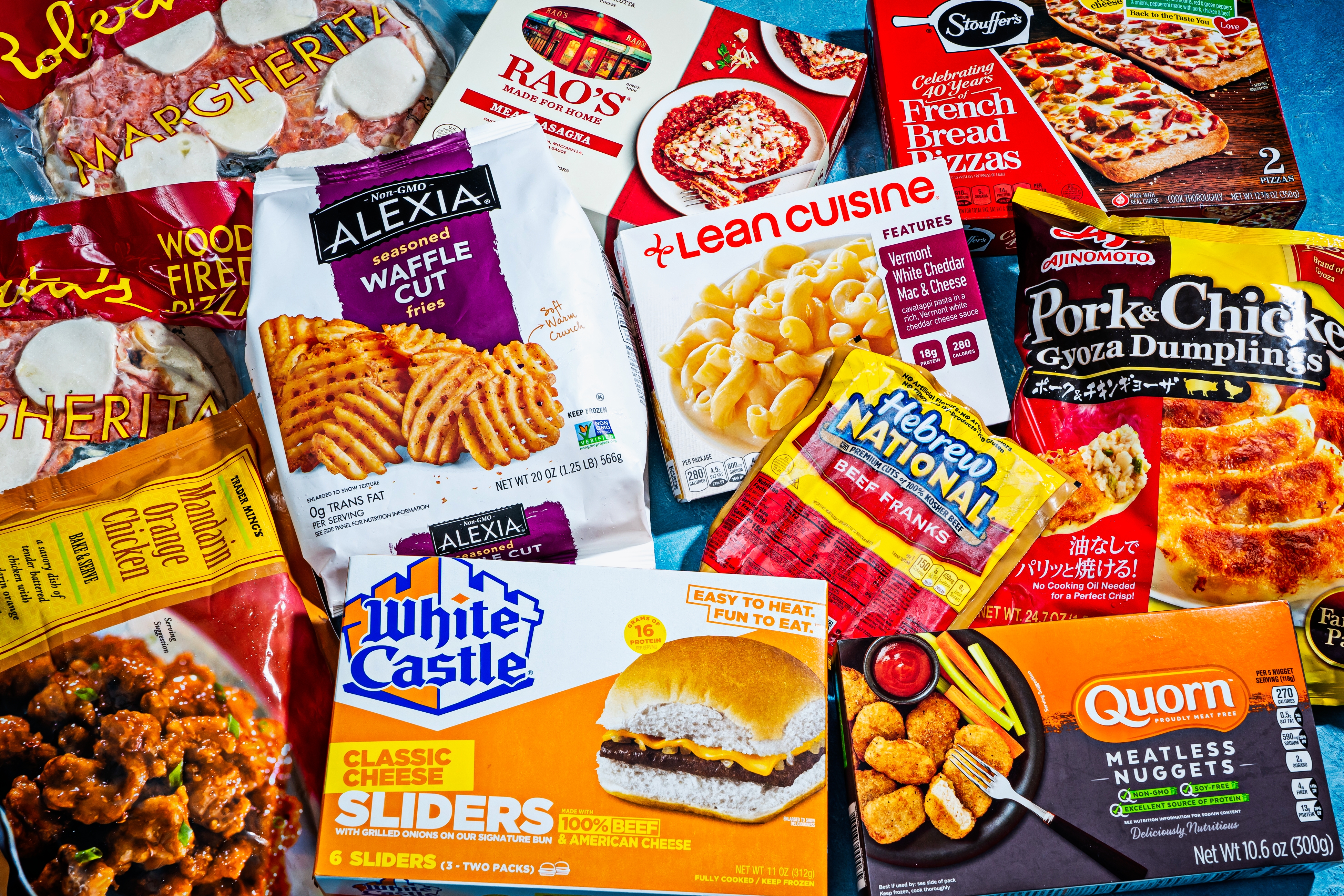 Freezing is a popular preservation method that retains many of the attributes associated with freshness, and many people believe it is a better method of preservation than canning or drying.
Peas, berries, dough, and tater tots are among the foods some people like keep on hand. Some types of food are best when frozen since they keep for a long time but taste as good as new when prepared.
Continue reading to learn more about frozen food!
1. Frozen dough
The use of frozen dough is becoming increasingly popular among bakeries, because of consumers' desire for fresh breads and a range of products to choose from.
The benefits of using frozen dough include faster baking processes and greater adaptability to changing consumer demands. Bakers can also ensure consistent quality in their products across multiple branches or locations.
Frozen dough is a cost-effective option because bakeries can employ fewer in-store bakers because the base bread dough is already prepared and ready to use. There are many frozen food suppliers that offer frozen dough for your baking needs.
With frozen dough, you can make:
pizza
savoury scrolls
garlic bread
sourdough
dessert wraps.
Aside from a variety of food items to offer, you get to save more while keeping your customers satisfied!
2. Peas
Peas are not a vegetable, but rather a small, edible legume that belongs to the same family as lentils, chickpeas, beans, and peanuts. Peas grow in pods on vines and are ready to pick when the pod is plump. Peas are in season in the UK from May to October, but the majority of peas we consume are frozen, making them a year-round staple.
According to a 2020 study found in the National Library of Medicine on the health benefits of peas on iron and gut health discovered that subjects who ate peas had significant improvements in "good" gut bacteria.
3. Frozen berries
Fruit and vegetables are flash-frozen within a few hours of being picked. They are ready to eat after being peeled or chopped and blanched to prevent browning.
They are frequently packaged before being flash-frozen at low temperatures, causing the water content to crystallise instantly, preventing the produce from becoming soggy when thawed. This also reduces, but does not eliminate, damage to the structure of the fruit or vegetable and helps in the preservation of nutrients.
4. Tater tots
Frozen tater tots are french fries that have been cut into small pieces and flash-frozen. They can be found in the freezer section of grocery stores or in frozen food sections of convenience stores.
They are popular for their convenience for cooking, especially for kids' meals, as a side dish at barbecues, or as a topping on salads. Tater tots can be baked, fried, microwaved or boiled like regular potato wedges.
To end…
Freezing is a popular preservation method that retains many of the attributes associated with freshness. Frozen food like those mentioned above continues to be a safe and convenient way to eat.
There are many ideas to play around with as long as you have these ingredients. These options will keep your customers (and your family) on their toes!